A light malt lager made from a unique recipe that allows it to have a light beer flavour while remaining a full alcohol content beer. Originally brewed in Curacao, it is now produced in Holland and St. Lucia from the same Caribbean recipe.
Imported by the Belize Brewing Company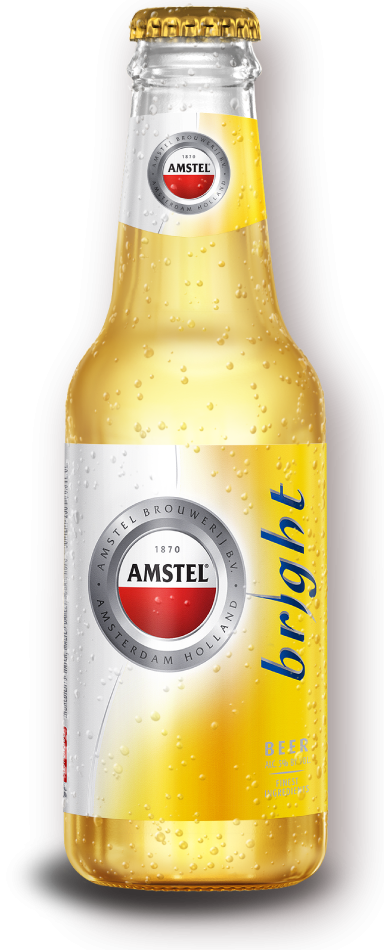 Address: #1 King Street, Belize City, Belize C.A.