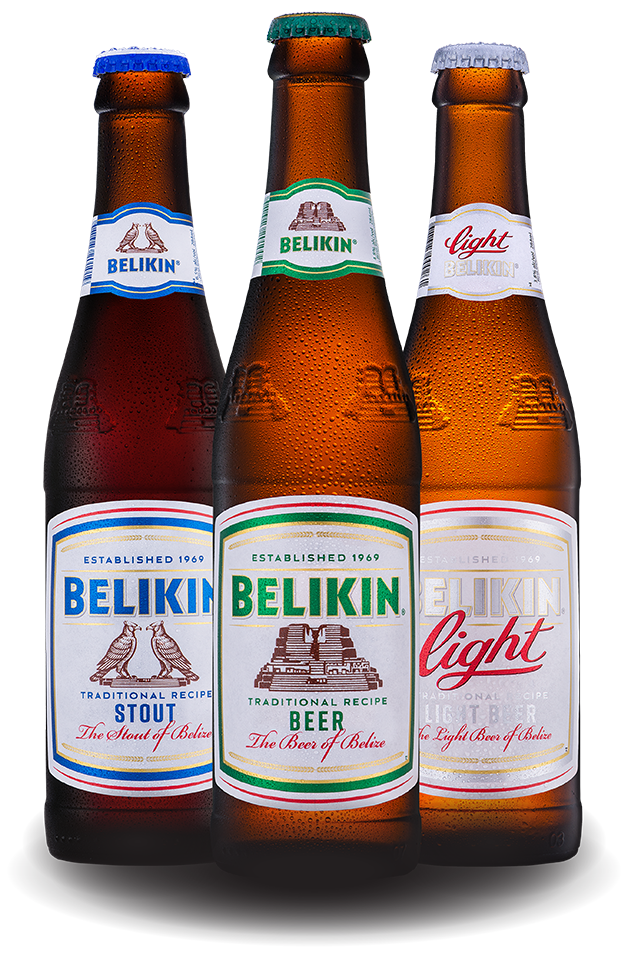 At its founding, The Belize Brewing Company was deemed a "project with little potential for success" by international brewing experts. Through the vision and perseverance of the Bowen Family, the company grew and thrived. Today via an expanding and evolving portfolio, The Belize Brewing Company continues to respond to the ever-changing consumer desires and offers an assortment of world-class local and international brands.
Leading our portfolio is the flagship brand Belikin Beer, a brand that is tightly woven into Belizean culture and heritage and is a favourite among both local consumers and tourists. Other local brands include Belikin Stout, Belikin Light, Lighthouse Lager, and other seasonal offerings. Over the past five decades, The Belize Brewing Company has also expanded the portfolio to include well-known international brands found throughout the country; Heineken, Guinness Foreign Extra Stout, Landshark, Red Stripe, Smirnoff Ice and Amstel Bright.
Since 1961 the Crystal Bottle Company, a division of Belize Brewing Company, has been managing the production and marketing of soft drinks in Belize. Today we now offer a variety of options for soft drinks. From the Classic Returnable Glass Bottles available in 12 Oz and 500 ML, to more modern options like 600ML PET and the multi-serve package 1.5L PET. We also produce and distribute some of the most popular soft drinks brands such as Coca-Cola, Fanta, Sprite, and Schweppes.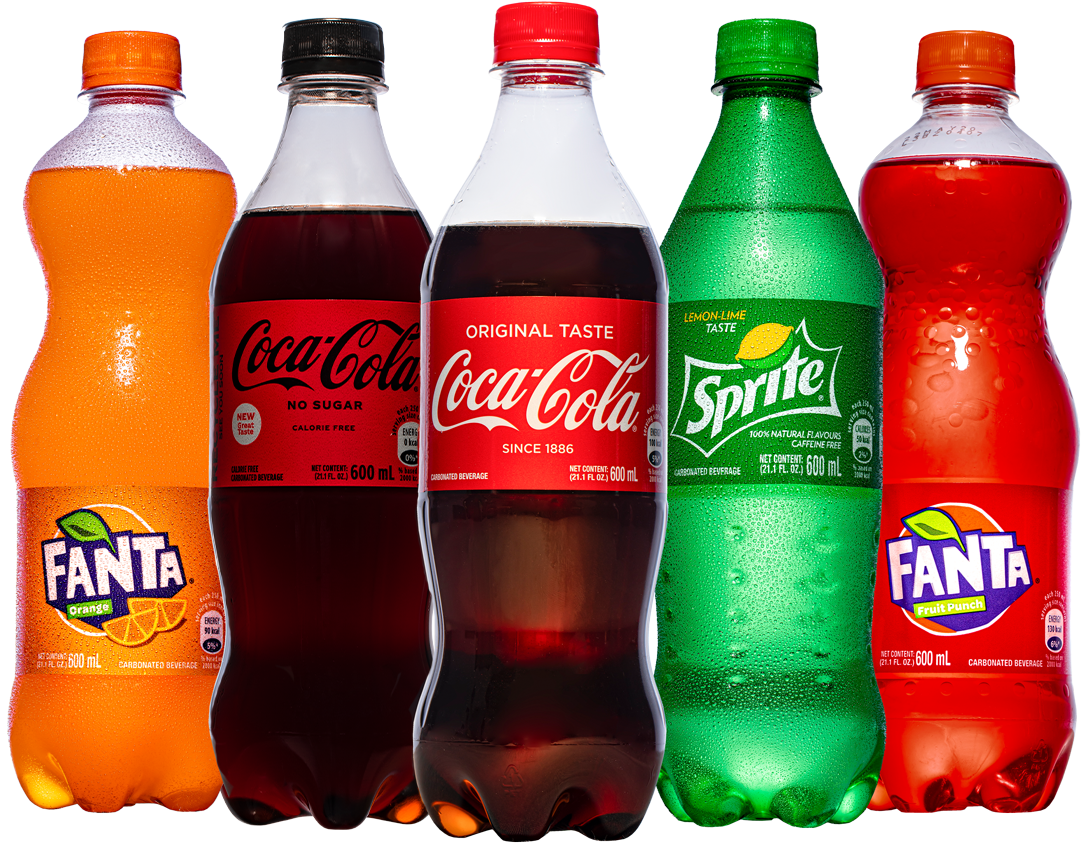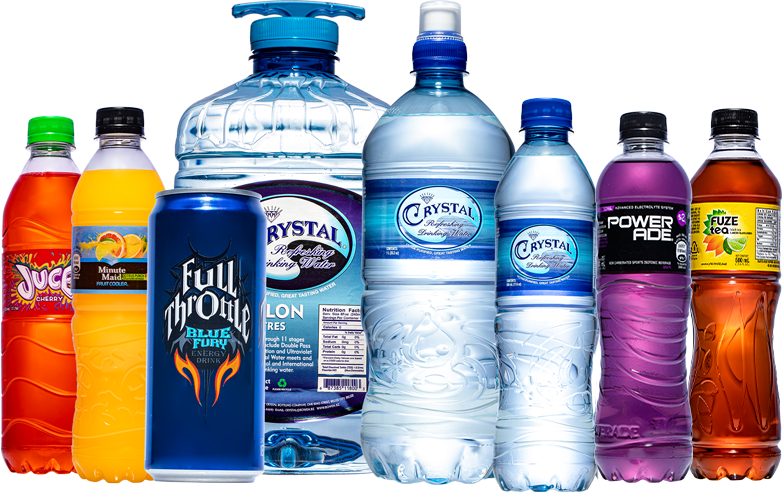 Over thirty years ago, The Crystal Bottling Company took its founding name and applied it to a bottled water brand, and Crystal Water was born. Utilizing the same quality credentials of the company's global brands and adding an 11-step purification system which includes double reverse-osmosis, Crystal Water is ultra-purified, great-tasting water. It is this commitment to excellence has led to the certification of Crystal Water by both the British and American Armed Forces.
The Crystal Bottling Company also produces and distributes the other local brands, Juce and Ideal; both offer fruit drinks with a variety of flavours.
In 2016, the inauguration of the state-of-the-art bottling facility, named the John Armstrong Memorial Building, provided The Crystal Bottling Company with additional capacity to supply all types of carbonated soft drinks, non-carbonated flavoured drinks, juices, and water to Belize.