Stand Up for your Stripe!
Red Stripe is the lager of Jamaica – Jamaica's passion in a bottle. Cool since 1928 and a national icon for the world to discover. Born from a little island with a big spirit. A spirit that finds the joy in every moment. A spirit poured into every refreshing beer.
Imported by the Belize Brewing Company
Stand Up for your Stripe!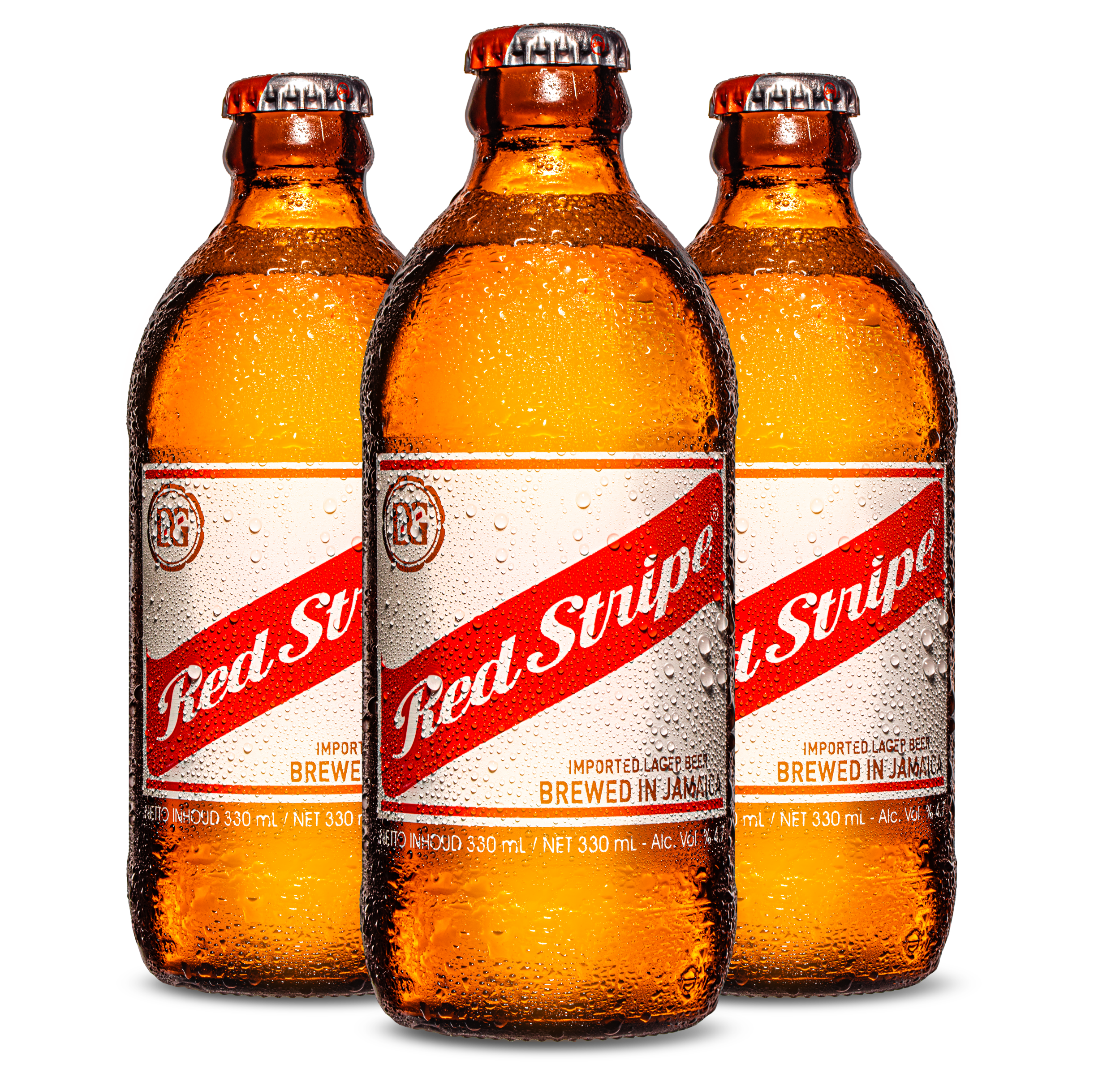 Address: #1 King Street, Belize City, Belize C.A.