Landshark Island Style Lager is a light-bodied, easy drinking lager brewed by the Belize Brewing Company under license from the Margaritaville Brewing Company. The pour is a pleasing yellow with some carbonation and a light foamy head. It is light bodied with low bitterness, and easy to enjoy. Landshark's taste features notes of grain and mild hops, imbued with a soft nose.
Imported by the Belize Brewing Company
4.9% Alc
275ml Vol.  
296ml Vol. (Can)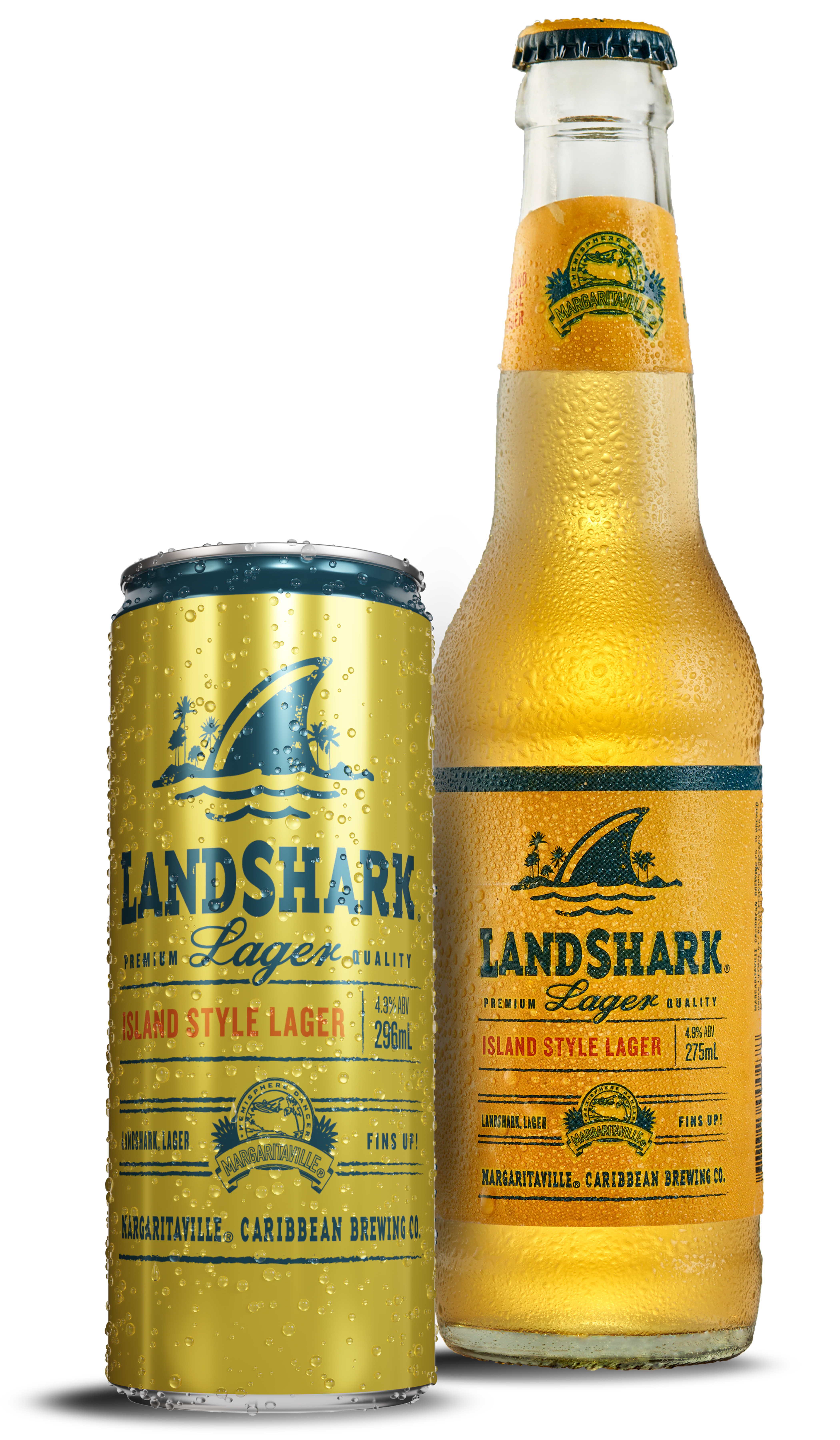 Address: #1 King Street, Belize City, Belize C.A.