Lighthouse Lager has a soft golden colour with a light floral aroma. Brewed with the finest two-row barley malt, and an expertly chosen combination of hops. Lighthouse Lager delivers a refined, subtle bouquet. Only the freshest yeast is chosen for this delicate beer, slightly drier but with a noble hop aroma and flavour. Crisp and refreshing, it can be enjoyed any time of the day.
Brewed by the Belize Brewing Company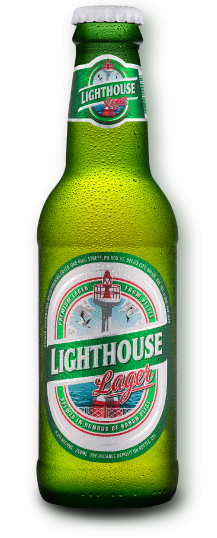 Address: #1 King Street, Belize City, Belize C.A.